CHRIS COMPTON
Chris has performed with dozens of bands both in the Pittsburgh region as well as in Los Angeles. He is part of a proud musical family with deep roots in the region, and has earned a reputation as one of the most talented and versatile drummers around.
SCOTT HERBST
Bassist Scott Herbst first worked with Chris Compton in the mid 1990's when they were both in the Weasels together. Scott and Chris went on to be founding members of the band Mind's I, and continue their rhythmic collaboration in Mr. Furley.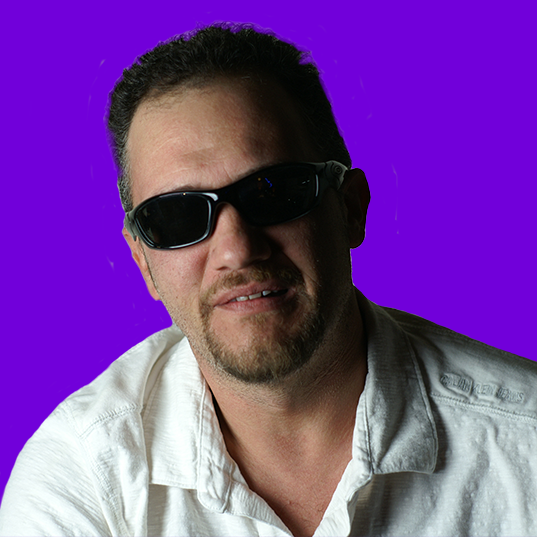 JAMIE HOOK
Guitarist Jamie Hook has performed with several bands including Direct Effect, Peacefield, Cave, and Mind's I. He is a talented and charsmatic performer whose enthusiasm for rocking out is contagious.